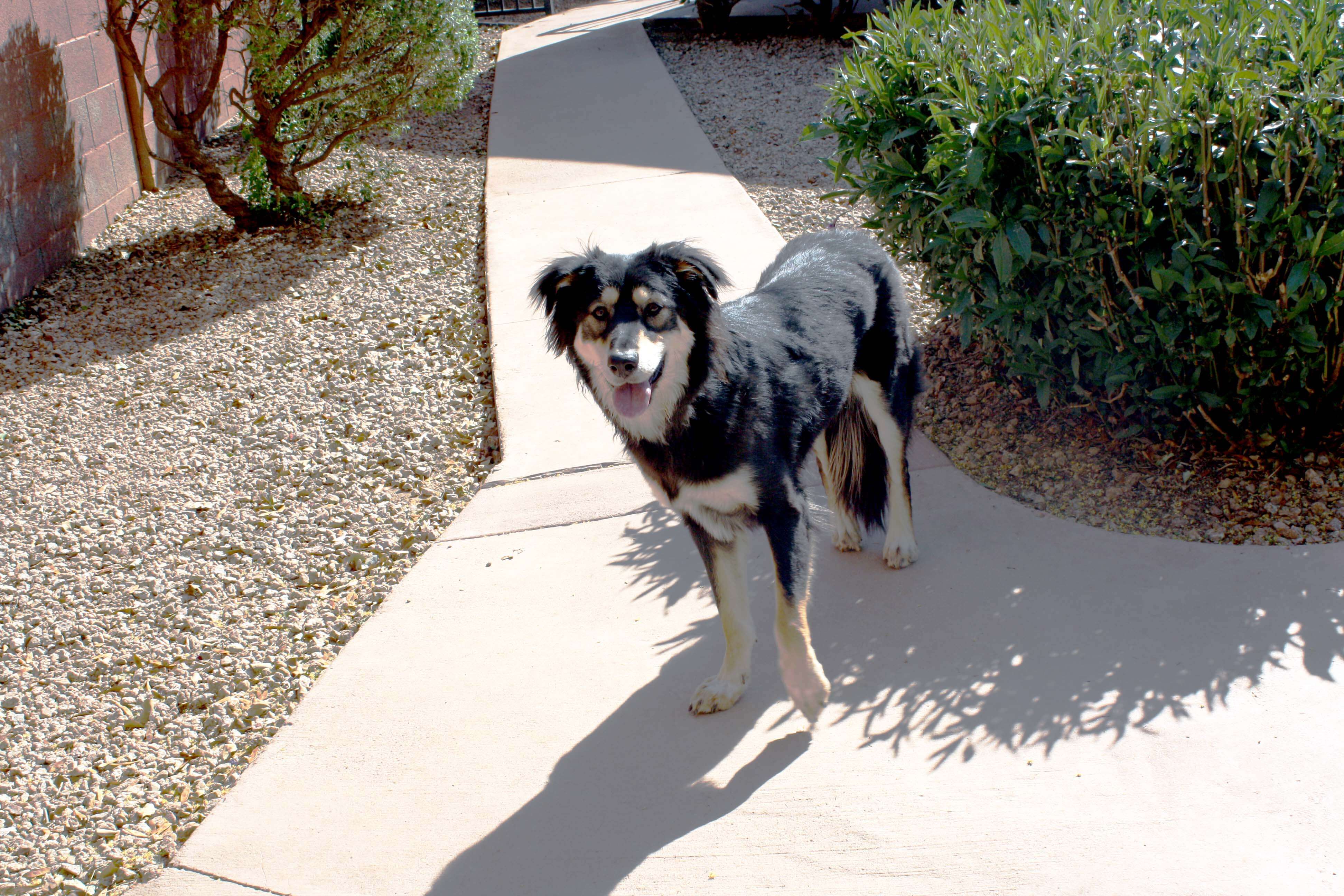 Anytime you love something you want to treasure and show it off.  You hang a painting of your favorite vacation spot, you take a picture of a sweet moment with your child, you hang a picture of your favorite sports team in your office, etc.  For dog lovers, it can be fun to show off your dog in new and interesting ways.  After all, who wouldn't want a fun way to showcase such a beloved pet?  Below are 5 fun and unique ways to commemorate your beloved dog.
Commission a Painting of Your Dog

There are many talented artists that can paint a beautiful portrait of your dog. You can send them a photo of your dog and the artist will recreate it on canvas.  Get a classic, stately portrait of your dog or opt for something creative and fun to coordinate perfectly with your home's decorative style.

Order a Large Canvas Print of Your Dog

There are many different services from which you can order a canvas print of your dog. You submit a picture of your dog and can choose from a variety of canvas sizes and materials for a unique and interesting way to show off your dog in your home or office.

Put Your Dog's Face on a Mug

Love to have your daily cup of coffee or tea? Why not enjoy your warm beverage in a stylish mug with your favorite pet's face staring lovingly back at you.  A custom mug is a playful and useful tribute to your 4-legged best friend.

Order Custom Pillows with Your Dog's Face

Want to spruce up your home with something creative, stylish and useful? Why not order a custom throw pillow or two with a cool artist's rendering of your dog's face.  Simply submit your photo and select the pillow of your choice then wait for your new home décor to arrive!

Order a Photo Book with Pictures of Your Dog

A photo book is a great way to show off all the snapshots you take of your dog. Keep it simple and wordless, letting the images speak for themselves.  Or, make it a fun book that shows off all of the adventures and outings that you take with your dog.  Place it on your coffee table and have a great conversation piece any time guests come to your home.